Featuring Original Science Fiction and Fantasy Artwork

Original science fiction and fantasy art from collectible card games (Magic the Gathering, Legend of the Five Rings) to comic book pages and covers.




Items marked NSF available for trade or negotiation.   
All images featured on this website belong to the respective artists.  If you wish to use any of the art found on these pages please contact the specific artist via the provided links.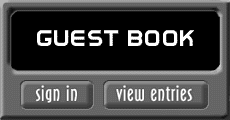 Welcome to KB Gallery:Where science fiction and fantasy converge!

Take a look at my ebay auctions

(0 original art auction as of 06/02/08).

This page was last updated on: June 2, 2008